Who We Are
Life Plan is a team that is passionate about making your financial plans happen. It is a trading style of Odyssey Wealth Management who are experienced Independent Financial Advisers. Keen on taking care of your life financial plans from cradle to grave.
At Life Plan we have a team who is keen on understanding your individual needs and creating bespoke solutions with a holistic approach to your financial planning. Knowing what product to purchase or what actions to take can be difficult in an industry with a wealth of different products and solutions. Let us help you get on track with exactly what you need.
Our Experts Team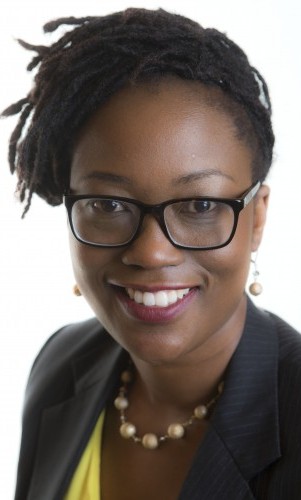 Independent Mortgage and Protection Advisor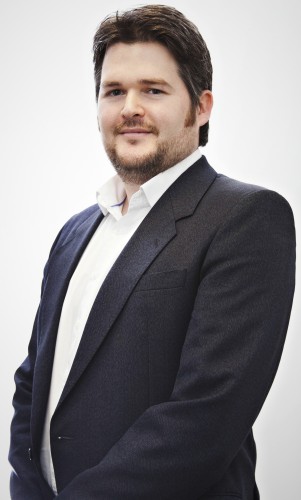 Independant Financial Advisor
Independant Financial Advisor
Frequently Asked Question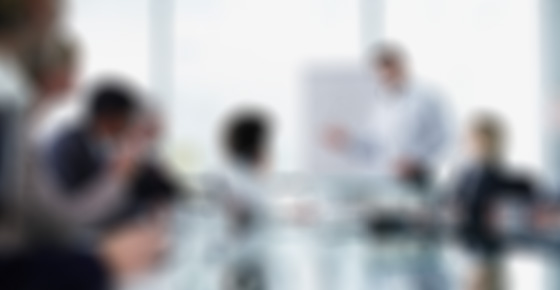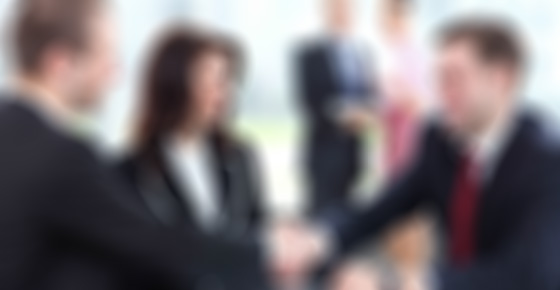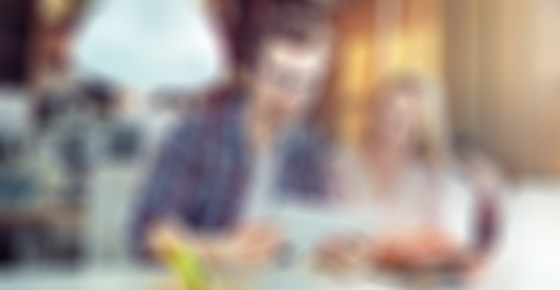 Request a Free Consultation
Would you like to speak to one of our financial advisers over the phone? Just submit your details and we'll be in touch shortly. You can also email us if you would prefer.