A house build without a foundation will surely fall. Whether you are starting out in business and need some indemnity insurance or whether you have a family and want to ensure that should the unforeseen happen they are secure and taken care of, look no further, we can help you with your needs. As trusted experienced advisors in the marketplace, we have helped hundreds of families with their life assurance, critical illness and income protection planning.
There is a saying that there are two things that are certain in life, Death and Taxes and when you die, there are a range of scenarios you need to think about regarding those you are leaving behind. From funeral expenses to ensuring that there is a guaranteed income coming in regularly to look after dependent children, we are here to advise you of the best cover that suits your circumstances.
As a small business owner or limited company director there is a way to get your company to pay for this cover for you in the form of a relevant life plan. Let us help you to get this cover in place.
There has been an increasing rate of critical illness diagnosis in the UK over the last few years and one of them that is up there on the list is cancer. Most of these lifestyle conditions have been researched and found to be caused by our poor diets, constant pressurised work conditions and lack of proper rest. This leaves us susceptible as a people to being diagnosed with one of these dreaded illnesses. Critical illness cover ensures that the financial burden of such a diagnosis is lessened as one receives a lump sum payment upon diagnosis of a qualifying illness. Our ability to look at the whole of the market ensure that we can get cover that is tailored to your particular needs and circumstances and are even able to add on extra benefits that ensure that not only do you get a lump sum of money but gain access to some of the most expert medical specialists in the field.
We go to work to earn a living and ensure that the monthly outgoings are maintained and that the quality of life we enjoy is one that we desire. If you are unable to go to work through sickness or accident, there comes a serious issue of how to keep it all going. There are various income protection policy types that we can recommend you depending on your age, health circumstances and type of occupation that mean that you do not have to be stressed out when you are down to statutory sick pay which is only £88.45 a week or are not getting paid anything at all because you do not qualify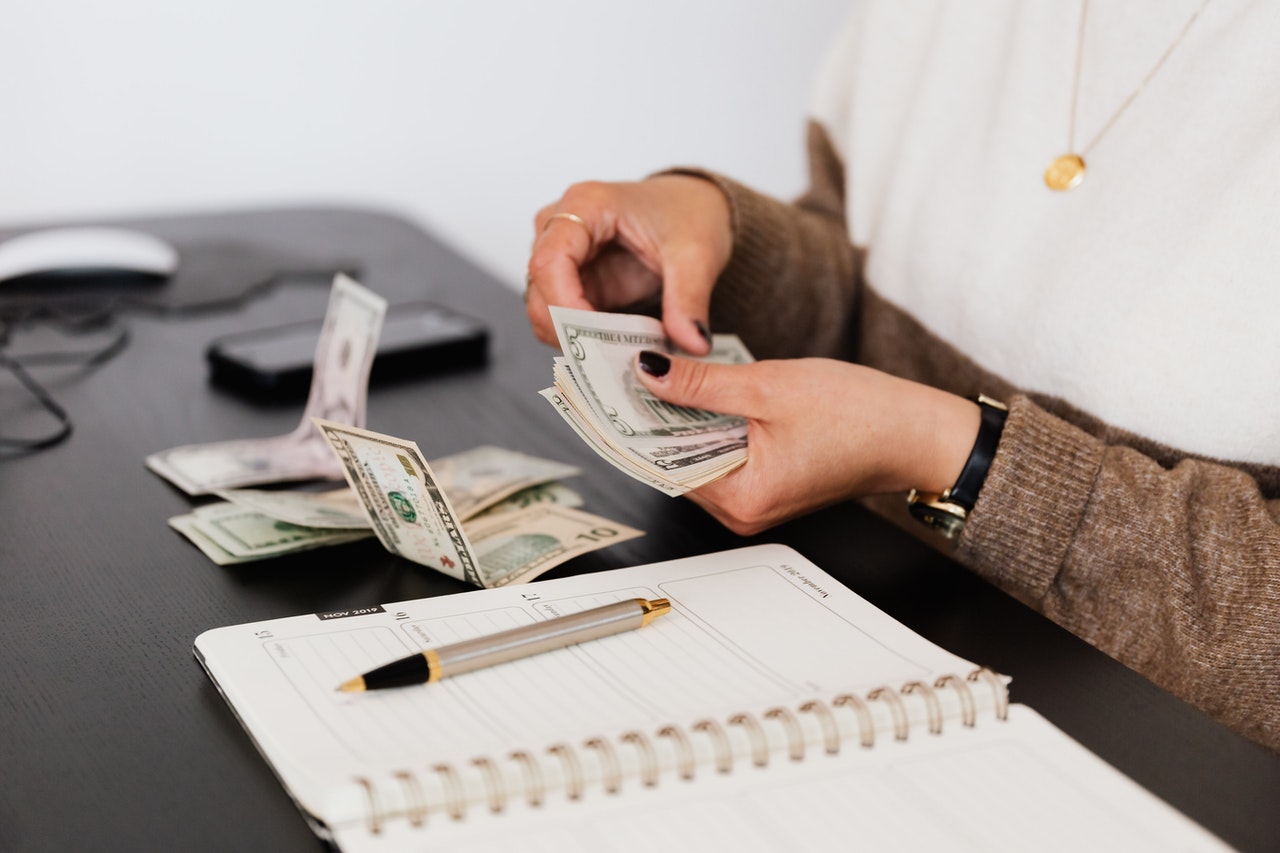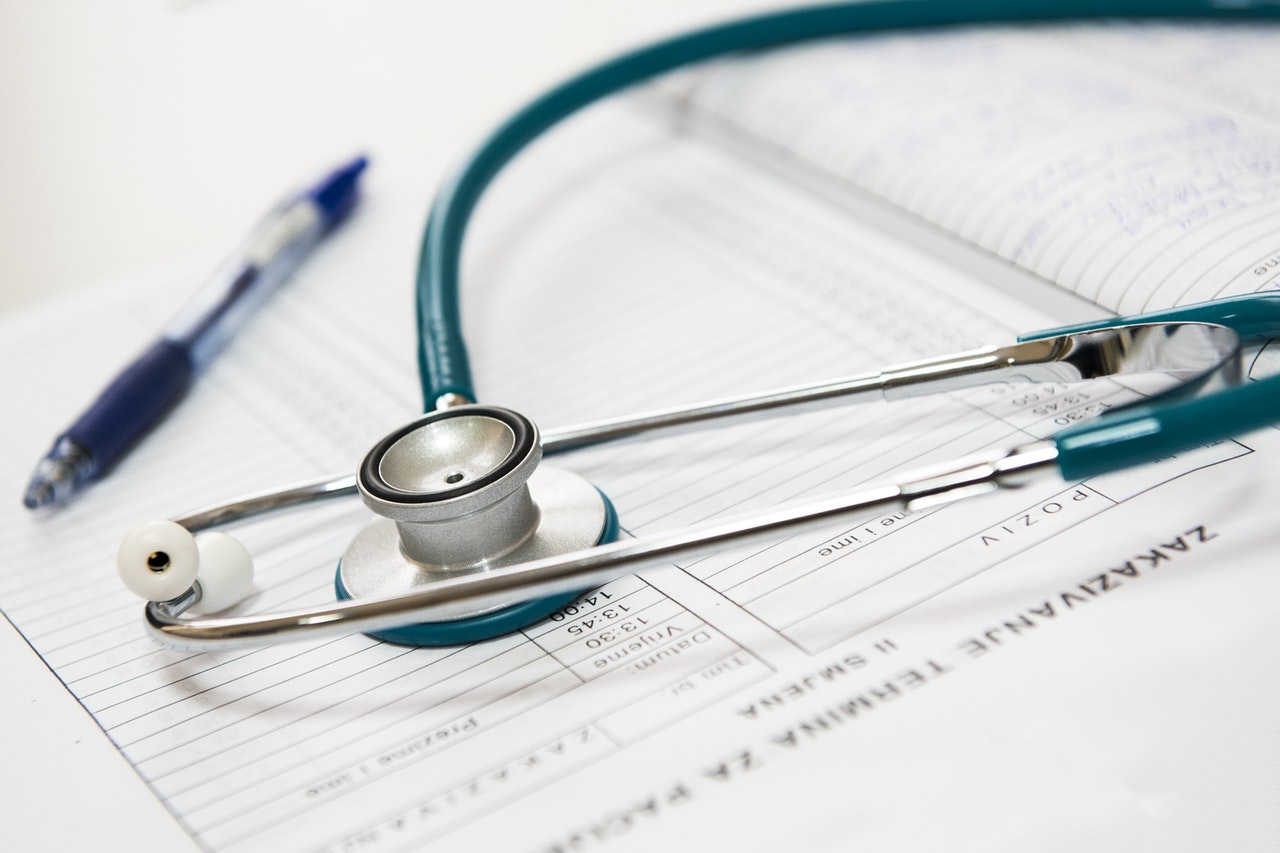 Private Medical Insurance
If you have ever had to wait a long time to get a specialist referral whilst you worry away at what could be the root cause of your symptoms, you probably value the importance of having private medical insurance. Ability to look at the whole of the market for you and your family's needs in this area allows you to have the option of an alternative to the NHS for your medical care. Some providers on the market actually have a personalised GP service which avoids you having to wait for that doctors morning at 8am and be told that all the appointments are gone.
When you run your own business it is key to ensure that you have the risk managed and covered and we source through an independent brokerage the best providers for your needs in this area
Current SSP Qualifying Crateria
To qualify for Statutory Sick Pay (SSP) you must
Be classed as an employee and have done some work for your employer
Have been ill for at least 4 days in a row (including non-working days)
Earn at least £112 (before tax) per week
Tell your employer you're sick before their deadline – or within 7 days if they don't have one agency workers are entitled to Statutory Sick Pay
Exceptions
You won't qualify if you:
Have received the maximum amount of SSP (28 weeks)
Are getting Statutory Maternity Pay
You can still qualify if you started your job recently and you haven't received 8 weeks' pay yet. Ask your employer to find out more.
Linked periods of sickness
If you have regular periods of sickness, they may count as 'linked'. To be linked, the periods must:
Qualify for SSP by lasting 4 or more days each
Be 8 weeks or less apart
You're no longer eligible for SSP if you have a continuous series of linked periods that lasts more than 3 years.
Fit notes (or sick notes)
You only have to give your employer a doctor's fit note if you miss more than 7 days of work.
If you're not eligible or your SSP ends
You may be able to apply for Employment and Support Allowance (ESA) if you're not eligible for SSP or your SSP has ended or is coming to an end.
You do this using form SSP1, which your employer will give you:
Within 7 days of you going off sick, if you don't qualify for SSP
Within 7 days of your SSP ending, if it ends unexpectedly while you are still sick
On or before the beginning of the 23rd week, if your SSP is expected to end before your sickness does