Experienced Independent Financial Financial Advisor
Life Plan is a team that is passionate about making your financial plans happen. It is a trading style of Odyssey Wealth Management who are experienced Independent Financial Advisers. Keen on taking care of your life financial plans from cradle to grave.
At Life Plan we have a team who is keen on understanding your individual needs and creating bespoke solutions with a holistic approach to your financial planning. Knowing what product to purchase or what actions to take can be difficult in an industry with a wealth of different products and solutions. Let us help you get on track with exactly what you need.
My advisor had the time and patience to deal with all my questions. A fair few options were looked into and the right one tailored for me. My advisor was a clear succinct and to the very nearest point. She explained everything so clearly. Tendayi is more than helpful.
As a young couple buying our 1st home was very important to us but there were so many obstacles on the way. My husband had not been long employed in his post and I only had one year of company accounts. Tendayi Ndoro was recommended to us by our accountant. She was very clear from the onset that there will be challenges but she also assured me that it was not impossible and the confidence she had in her voice seemed to rub off to me and I trusted her completely to find us a mortgage. True to form, she had managed to secure us a decision in principle and to cut a long story short we now own our first home thanks to Tendayi. She also went further in advising us about the importance of preparing for the unlikely circumstances to ensure that our homes and interests were secured. I was very impressed by her professionalism, her warm personality and the way she takes an interest in her clients. I would recommend her services to anyone and can assure them that with Tendayi Ndoro you are in safe hands
I had the great pleasure in dealing with Tendayi Ndoro on my recent house purchase and I cannot recommend her services highly enough. She was extremely professional and friendly and found me a great mortgage that I would not have been able to find on my own. She was always on hand to answer any queries and would get back to me promptly. I would not hesitate to use her services in the future. Tendayi Ndoro is a thorough professional who is completely dedicated to finding the right products for her clients. She went over and above to get me a good deal for my housing and life insurance as well. I consider her to be my go-to person for all financial packages whether personal or for my business.
"I have completed!. Am now a house owner. Thank you so much for all your help and support. Will keep in touch and will definitely let you know when it comes to re-mortgaging. I have really had a positive experience with you. God bless you and your hustle xx" –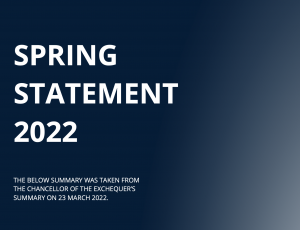 The Bank of England slashed interest rates in March as the impact of coronavirus became
Read More »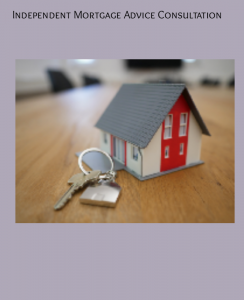 If you are in the mortgage market and especially if you are a broker,
Read More »